Chimney Installation Configurator
Finding the right chimney installation setup you need can be a hassle, but Obadiah's Woodstoves is here to help.
Our chimney configurator features a step-by-step process designed to take all of the guess-work out of your chimney installation. Simply enter your home's specifications, and the configurator does the rest. When you're done, you'll find a list of all the parts and piping you need to get the right chimney installation for your home. Click below to get started today!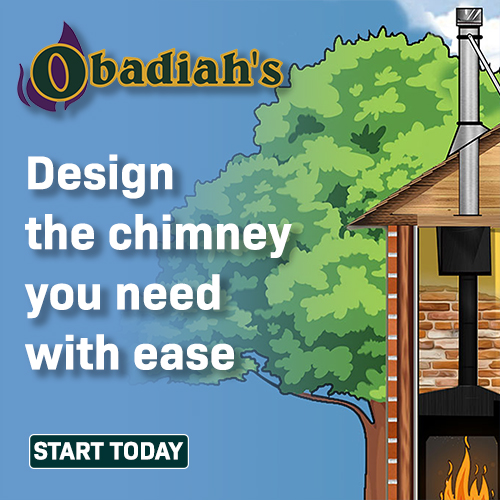 You can also read more about the most common chimney installations here.